At The Container Connection, we have always believed that plants can boost your mood. It's our pleasure to report that this has been proven again to be true!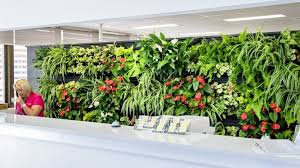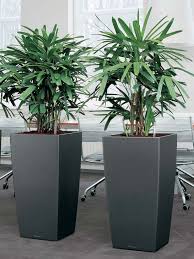 The University of Melbourne & RMIT University have conducted new research showing how plants can make a room – and the people living inside it – healthier, both inside and out.
Having a few indoor plants can not only boost oxygen levels, which is good for all sorts of physiological reasons, but it can provide a boost to your overall mental wellbeing and mood.
So, how many plants should you have in your office, or apartment?
Based on their analysis and expert consultations they developed a rule-of-thumb that in order to remove indoor pollutants you need to have 1 medium sized plant per 2.2 square metres. So, get potting!
Read more here or via Triple J, HACK's story