The Container Connection-
The Premium Manufacturers
Excellent design and high quality manufacturing stand out immediately and contribute to the aesthetic longevity of their surrounds. The Container Connection has proudly partnered with leading international designers, university research facilities and large scale commercial enterprises such as airlines to deliver practical, functional everyday objects which impress with their form without overstating their function. Our unique planters, litterbins and furniture will enhance the human interaction and experience of your environment or can retrofit your building for a fresh, green outlook (and rating).
As the first choice supplier for leading construction projects, universities, shopping centres and architect driven projects we understand how the most basic product, perfectly engineered, will enhance the ambience of its surrounds. Our products solve problems: waste management, environmental credentials, plantscaping, fit-out and furniture. Let us manage the details of bins, plants and seating and help you save time, money and the environment.

5 Reasons To Choose The Container Connection
When You Only Need One
There are lots of great reasons to choose us but the most important one is reputation. Your building or project reflects your professionalism so let us deliver discreet, high performing litterbins, planters and furniture solutions to maintain the calibre of your vision.
1.Local manufacture
Our local team can deliver bespoke products and tailored product lines to your specific requirements and you always have an onshore contact to consult regarding timelines. Made in Australia so all profits stay onshore.
2.Environmentally qualified
Our commitment to green products extends from our energy saving designs to local manufacturing for less carbon miles, 100% recycled options and experience in green retrofits. Find out how saving the environment saves you time and money.
3.Experienced suppliers to premium projects
We are the leading supplier to large projects, airlines, universities and shopping centres and can deliver to your timeline and specifications.
4.High quality products for long-term return
We understand that the cost and inconvenience of restoring, repairing and replacing poor commercial products is greater than investing in quality the first time. We know you get that too and will appreciate our 10 year manufacturers warranty.
5.Backed by research
The Container Connection is the corporate partner of the plantscaping peak body, Interior Plantscape Association and has sponsored research with the University of Technology Sydney on the benefits of plants in the workplace for human health and well being.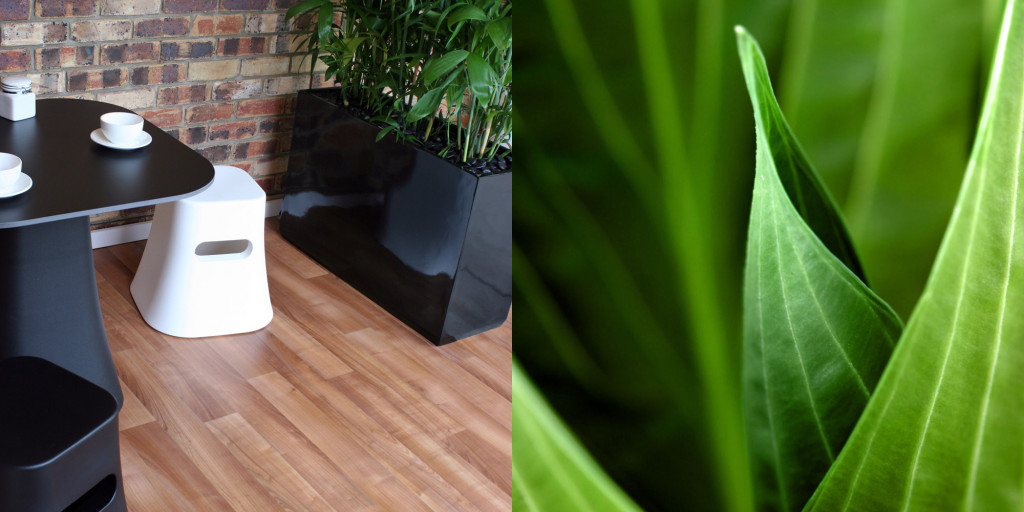 Invest In The Future With The Container Connection
The Container Connection planters, litterbins and furniture are developed to the trifecta of form, function and durability to guard your project against the drabness of decay and out-dated style. Quality design speaks to its environment but did you know our products can save you money and time while improving your environmental rating?  Our green credentials aren't just from how we make our products; we can contribute to your office space or building achieving green star ratings.
To invest in quality is to demand a high standard for the future so The Container Connection produces locally manufactured products to reduce carbon miles and keep the profits onshore. This means shorter lead times and stringent quality from our safe, controlled factories. All ranges can be manufactured in recycled materials upon request. Save expense, the environment and replacement costs when you make the right choice the first time with The Container Connection.