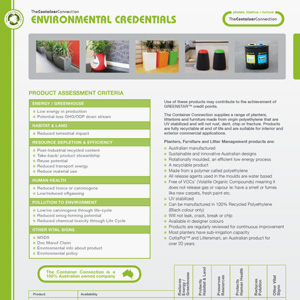 Environmental Credentials
The Container Connection's environmental credentials extends to its range of planters, litterbins and furniture made from virgin polyethylene. These products are fully recyclable at end of life and may contribute to the achievement of GREENSTAR credit points.
Our environmental assessment ensures that our products do the following:
• Reduces Energy / Greenhouse Gases,
• Protects Habitat & Land,
• Preserves Resources,
• Protects Human Health,
• Reduces Polution.
You can view our credentials document here.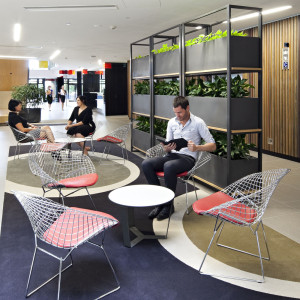 Our commitment to quality
Locally made products is evident in our unique light and durable eco manufacturing materials. We take the time to inject high performing powdered resin into our distinct design moulds and finish each piece by hand to ensure a consistent, seamless surface. We mould the colour into the powdered material or bond it to the surface using premium, colour saturated hues to give you long lasting vibrant colour that can withstand Australian conditions.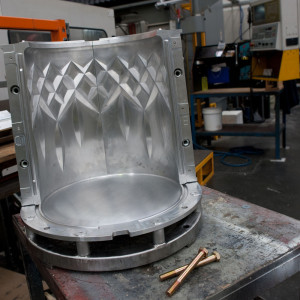 Invest in smarter products
Whether you invest in our planters, litter bins or furniture you will appreciate the durable surface which is easy to clean, resist scuffs and can be repaired if needed. The lightweight material makes it cheap to transport and easy to relocate.
Make a smart purchase with our 10 year warranty on most products and save yourself the hassle of replacing inferior substitutes.