Mobilane's Latest Product Design Wins International Design & Quality Award
Acknowledging its place at the highest level of product innovation in ready-made green systems, living walls and "live" art, Mobilane's new 'LivePicture GO' has attained a prestigious Red Dot Award for High Quality Design. This accolade has been received following the product's nomination for these highly-respected 2018 International Design and Quality Awards, judged and selected from over 6,300 entries from 59 countries.  The international expert jury awards these sought-after seals of approval only to products demonstrating the most outstanding design quality.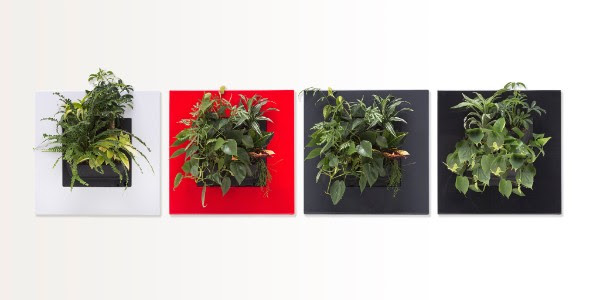 Alexander Ilsink, Commercial Director of Mobilane, is thrilled to have received such recognition: "The achievement of this international design award is an immense honour following years of Mobilane product development. The Red Dot Award acknowledges our attention to quality in design and our strength in innovation." LivePicture GO will be launched mid-2018.
The Awards will be presented and the products displayed at ceremony and in Essen, Germany in July 2018.  Thereafter, LivePicture GO will be displayed atthe Red Dot Design Museum, also in Essen, which is the world's largest continuous exhibition of leading contemporary design.
LivePicture GO: Innovation in design
LivePicture GO from Mobilane is a vertical plant system with an unique integrated water reservoir:  Art with living plants. Thanks to the innovative watering system, the plants are supplied with water and fertilizers for about four weeks. Its' in-built water indicators report if water is needed and when the reservoir is full.
LivePicture GO is suitable for indoor and outdoor use. Its recyclable plastic frame (51.6 x 51.6 cm) houses an interchangeable plant cassette into which one's own choice of plants are placed. The frame is available in standard colours of white, grey, black and red. The patented LivePicture GO has been developed in collaboration with product designer QDP from Duiven, Holland.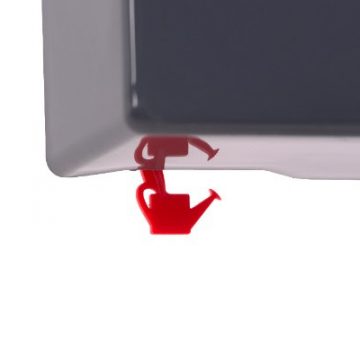 https://mobilane.nl/livepicture-go-wint-red-dot-award-2018/
https://mobilane.co.uk/news/livepicture-go-red-dot-award-2018/